Secure Communications & Networks
NDi's Secure Communications & Networks practice provides the means for secure access and sharing of sensitive information.
Our Secure Communications enables our customers to access information from classified enclaves securely, providing protection of the underlying networking infrastructure from unauthorized access, misuse, or theft. It involves creating a secure infrastructure for devices, applications, users, and applications to work within a safe environment.  NDi's Secure Networks combines multiple levels of safeguards at the edge and in the network, in which each network security level implements policies and controls. Only users that you've authorized can gain access to your network resources, and bad actors are blocked from carrying out attacks while we protect proprietary information from threats.
NDi is an NSA-approved Commercial Solutions for Classified (CSfC) trusted integrator and solution provider and follow the most rigorous protocols to ensure our customers information is safe and secure.​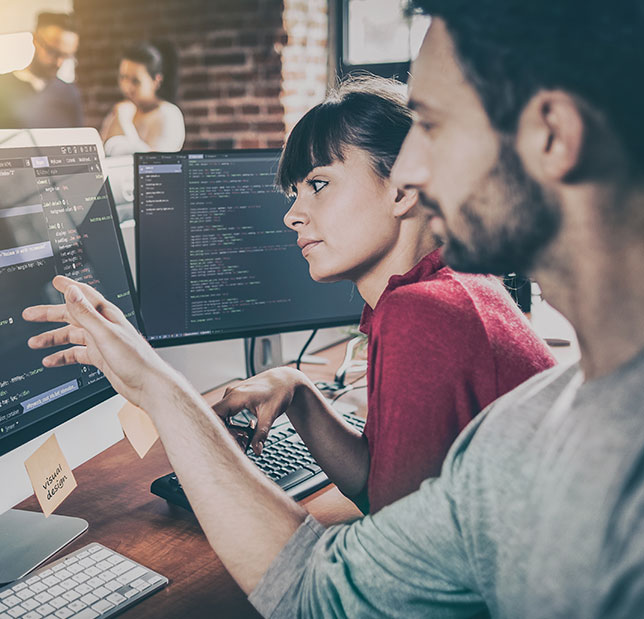 Secure Communications & Networks Service Areas
Secure Remote Access to Classified information
Transport and VDI infrastructure solutions
NOC/SOC design, build, operate, and support services
Enterprise Hybrid and Cloud Architecture
Cloud Strategy, Integration, and Orchestration