My job at NDi is fulfilling to me because I can affect positive change in sometimes unpredictable, yet pleasantly surprising ways. By being attentive to customer needs to accurately ascertain integral requirements and priorities, change is inspired. Listening, discerning, and engaging are the hallmarks for successful project outcomes.
— Michael Williams, Solutions Architect/Developer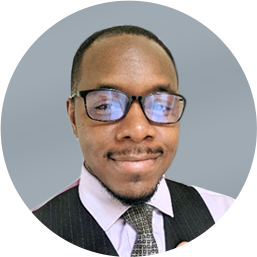 In my role as NDi's Senior Business Analyst, I have the privilege of working with our fantastic customers and development teams. I am able to inspire change for NDi's customers by understanding business processes, challenges, and areas ripe for improvement. My work helps to foster outside of the box thinking to translate and dissect all information into actionable development user stories to enhance customer mission.
— Mary Kendrick, Senior Business Analyst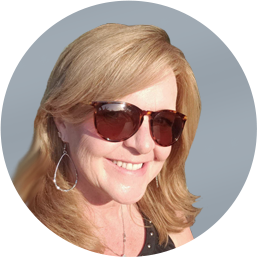 As program manager at FAA's Office of Communications, I work with an incredibly talented team that includes creatives developing clever and effective methods to communicate with the flying public, web experts who help keep the agency's website accessible for the aviation community and employees alike, and strategic communications professionals who are always thinking about the best ways to help FAA fulfill its mission. My role allows me to work daily with the customer to ensure the highest levels of satisfaction as well as provide leadership and support to the team so they can deliver consistently excellent service.
— Mary Nadal, Program Manager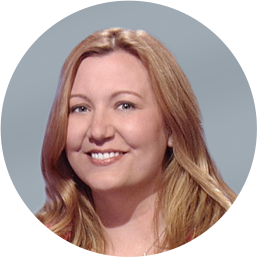 My role as a Web Content Specialist with the FAA's Corporate Communications Division allows me to use all my skills as a communications professional to the fullest while learning something new every day. Whether it's a new design strategy, accessibility best practice, or another facet of the inner workings of the agency, I leave each day with more knowledge. The people I work with are experts in their fields who nurture an environment of the utmost professionalism, integrity, and constantly strive to meet the needs of the FAA's safety mission as we communicate vital information to the workforce. My role allows me to support this team to keep the FAA's workforce informed about policies, procedures and the great work of their colleagues in and out of the office.
— Brianne Dorsey, Web Content Specialist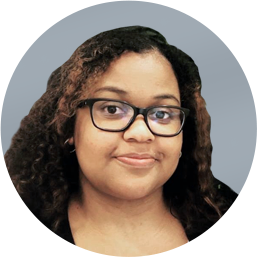 In my role as a Communications Specialist at the FAA, I have found my work extremely rewarding. Being part of a team of professionals that truly "get it" has been the driving force behind my continued success as a Communications professional.
— Ryan Flood, Communications Specialist