Since our founding, NDi has always enjoyed high employee retention and employment longevity. In part, this is due to our emphasis on work/life balance for our employees and the family atmosphere we foster. NDi employees join us for the interesting work and opportunities we offer. They stay because they become leaders in their fields, performing and managing fulfilling client work in a collaborative and innovative environment.
NDi values employee ideas that drive meaningful change for our company and our clients. We pride ourselves on being open to possibilities, which has been the force behind our company's growth.
Our people enjoy competitive salaries and a comprehensive benefit package along with the opportunity to learn new and exciting skills.
My job at NDi is fulfilling to me because I can affect positive change in sometimes unpredictable, yet pleasantly surprising ways. By being attentive to customer needs to accurately ascertain integral requirements and priorities, change is inspired. Listening, discerning, and engaging are the hallmarks for successful project outcomes.
— Michael Williams, Solutions Architect/Developer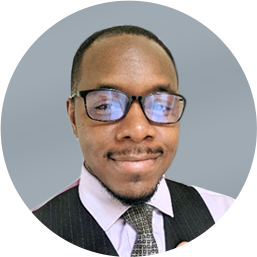 In my role as NDi's Senior Business Analyst, I have the privilege of working with our fantastic customers and development teams. I am able to inspire change for NDi's customers by understanding business processes, challenges, and areas ripe for improvement. My work helps to foster outside of the box thinking to translate and dissect all information into actionable development user stories to enhance customer mission.
— Mary Kendrick, Senior Business Analyst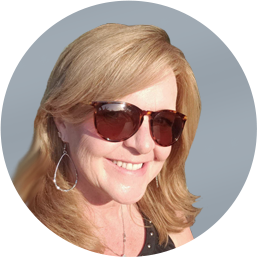 IT Operations Management as a job is personally rewarding to me. It allows me to oversee and lead large scale, complex strategic projects that impact the whole enterprise. This helps me inspire change for NDi's customers by managing key processes to ensure on-time delivery of cutting-edge solutions and support for business requirements to exceed customer expectations.
— Hariprasad "Hari" Patel, IT Operations Manager