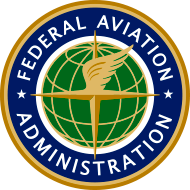 Federal Aviation Administration
NDi has supported the Federal Aviation Administration for a quarter of a century. Our support footprint includes managing the FAA's public and employee websites, providing strategic communications, developing enterprise applications, and delivering project management support for major IT investments. NDi is considered a trusted advisor and go-to service provider by multiple FAA lines of business.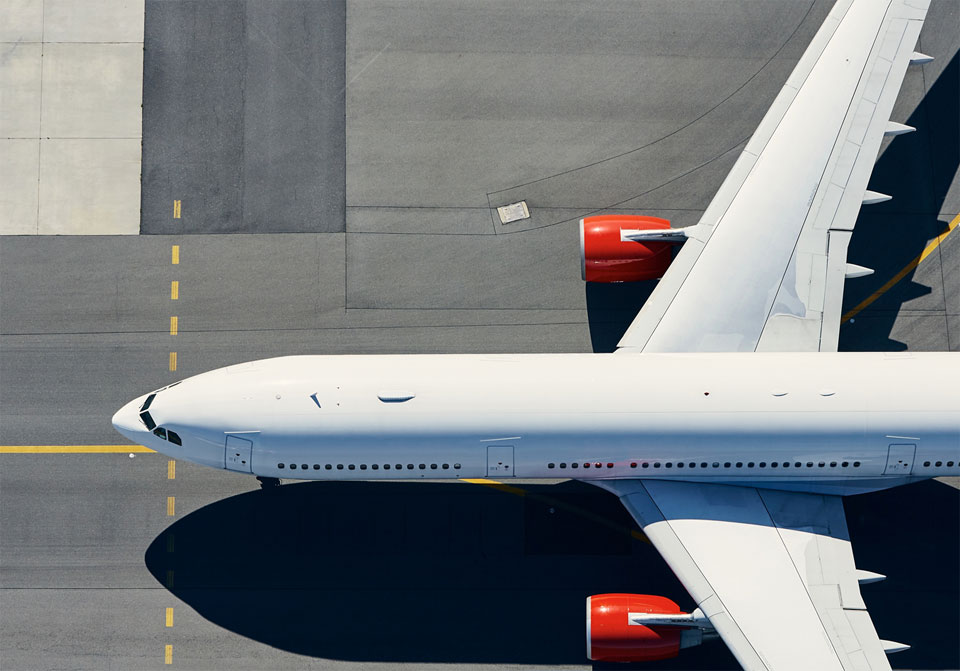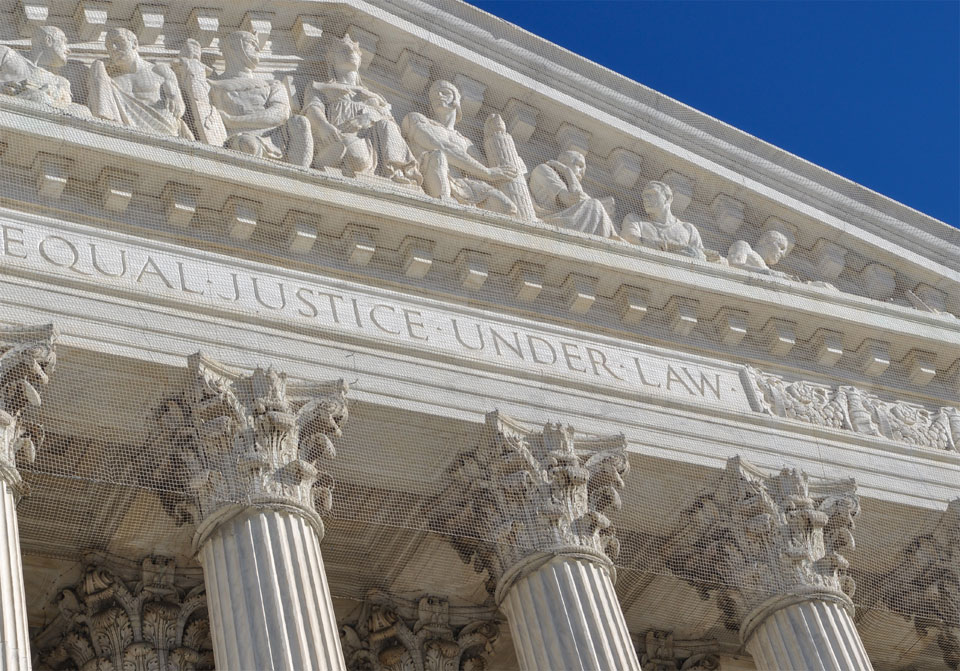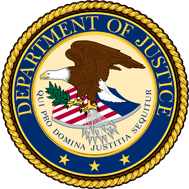 Department of Justice
NDi support of the Department of Justice spans many functions within the IT discipline, including IT modernization, enterprise application development, enterprise content management, and IT Program Management. The DOJ considers NDi to be an essential partner in tackling IT challenges and fulfilling the Department's mission.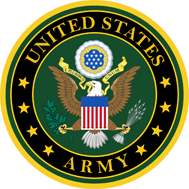 U.S. Army
NDi has developed, implemented, and manages Virtual Secure Remote (ViSR) for the U.S. Army. ViSR is an enterprise-class solution that provides Department of Defense (DoD) personnel with the ability to access classified networks from remote locations over the commercial internet and over unclassified networks on the DOD information network (DODIN). The DoD has adopted NSA's Commercial Solutions for Classified (CSfC) program and U.S. Army NETCOM contracted NDi (a CSfC Certified Integrator) to design, build, integrate, and maintain the solution as a managed service.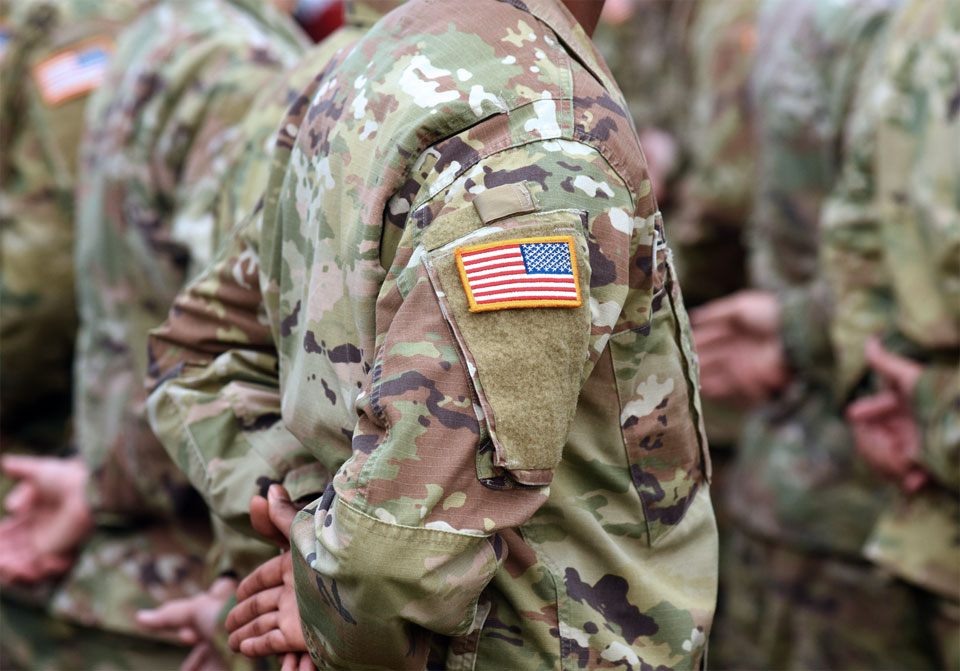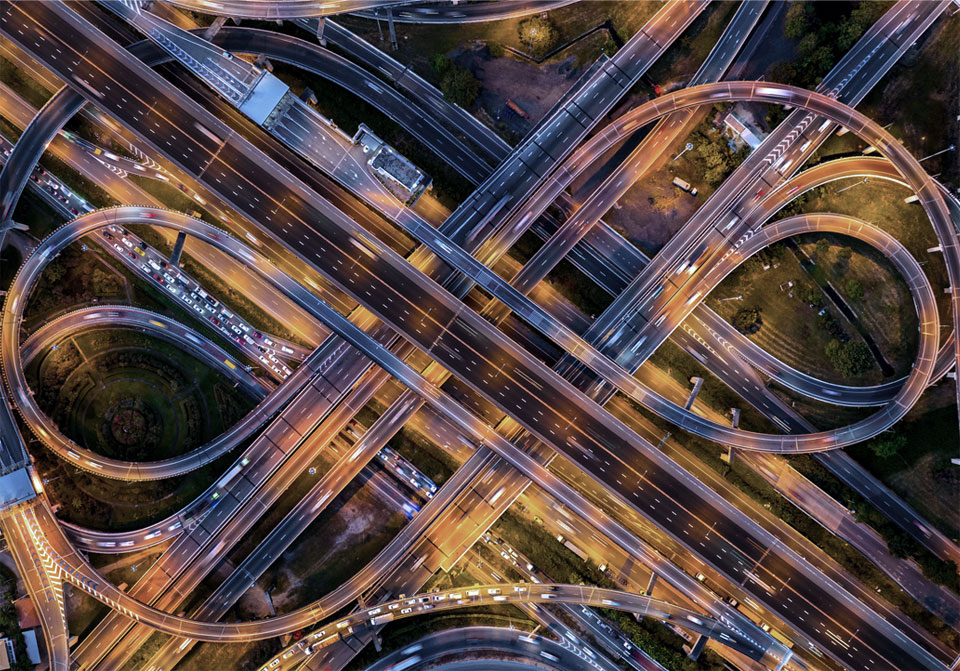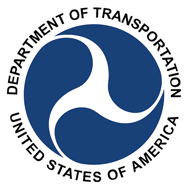 Department of Transportation
NDi has supported the Department of Transportation for over 20 years and our technical solutions provide end-to-end support for the Department's E-Rulemaking function across all modes. NDi's support encompasses the creation, review, approval, and publication of the Federal Rules, which ultimately become regulations within the Code of Federal Regulations. Our E-Rulemaking solution is tailored to handle the Department's workflow of approval gates, and the business processes that comprise the Federal Rulemaking process.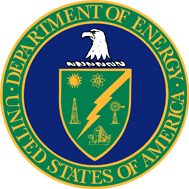 Department of Energy
NDi has provided strategic communications and web design support for the DOE's Loans Program Office (LPO) and the Office of Technology Transition (OTT). Our support has included the design and implementation of the LPO website and the design and production of even-specific communications products for the OTT. NDi is considered an expert in providing strategic communications services for the Department.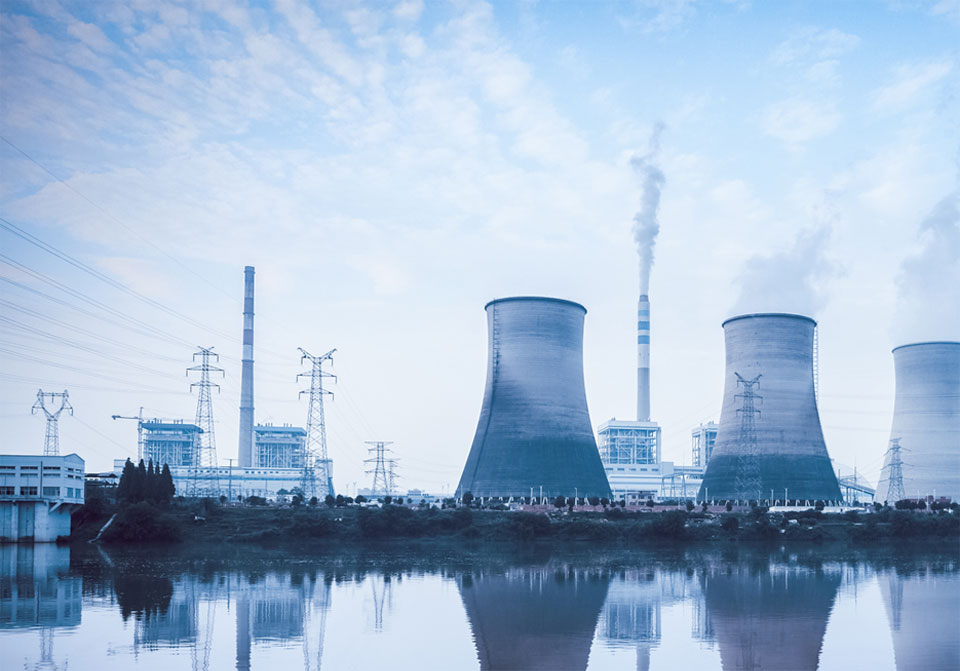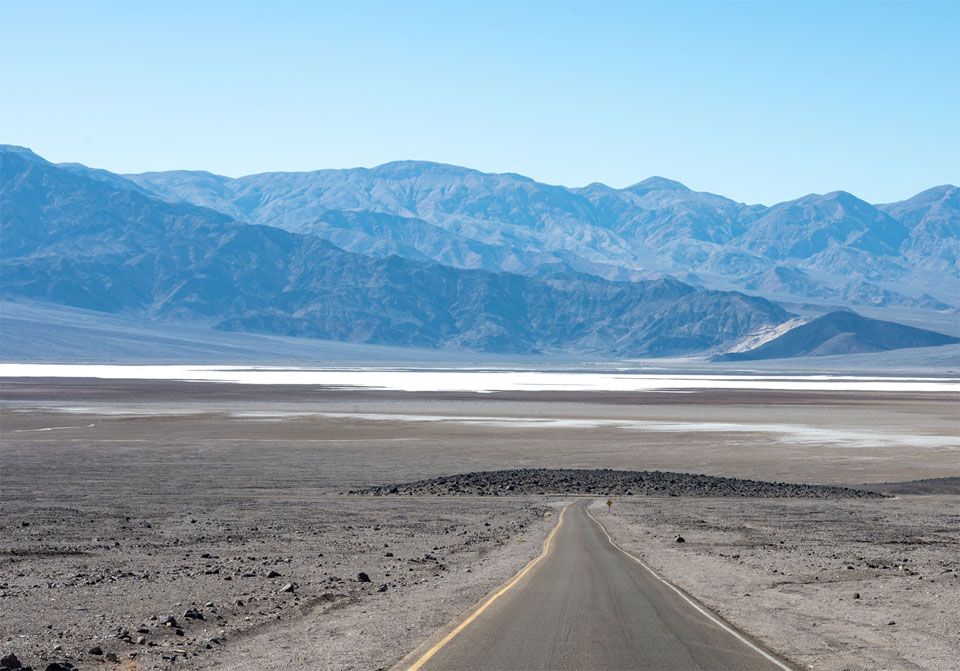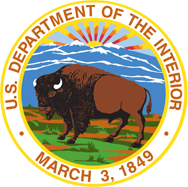 Department of Interior
NDi supported the Department of Interior's American Battle Monuments Commission vision to develop a World War I and World War II Educational Digital Experience with interactive maps and interactive timelines that auto formatted to support a typical web browser PC, tablet, and mobile phone experience. NDi curated and repurposed hundreds of WWI- and WWII-related artifacts, assets, and design