Federal E-Rule Making Solutions
NDi's Federal E-Rulemaking System capability provides Federal agency's an end-to-end, turnkey solution for the rulemaking process.
NDi's Federal E-Rulemaking capability can be customized for Federal agencies to encompass the creation, review, approval, and publication of the Federal Rules, which ultimately become regulations within the Code of Federal Regulations. Our E-Rulemaking solutions are tailored to handle the workflow of approval gates, and the business processes that comprise the Federal Rulemaking process. Our solutions improve operational efficiency for all levels of users within the rulemaking process, as well as external customers using the system. Our E-Rulemaking solutions will manage existing lifecycle systems, engineering, and infrastructure activities, demonstrating our ability to coordinate infrastructure transition and application development efforts.
Our E-Rulemaking solutions consist of a custom user interface tied to the workflow platform of choice for process initiation and lifecycle control. Our system engineers scope solution requirements for the Cloud application stack and security architecture. We engineer and deploy a fully integrated, scalable Cloud-based solution for Federal Agencies. Throughout this E-Rulemaking system development process, we document security compliance and performance requirements and test to ensure these goals are achieved. Our solutions are engineered and architected to allow for future integration of new end-user applications without significant changes to underlying architecture.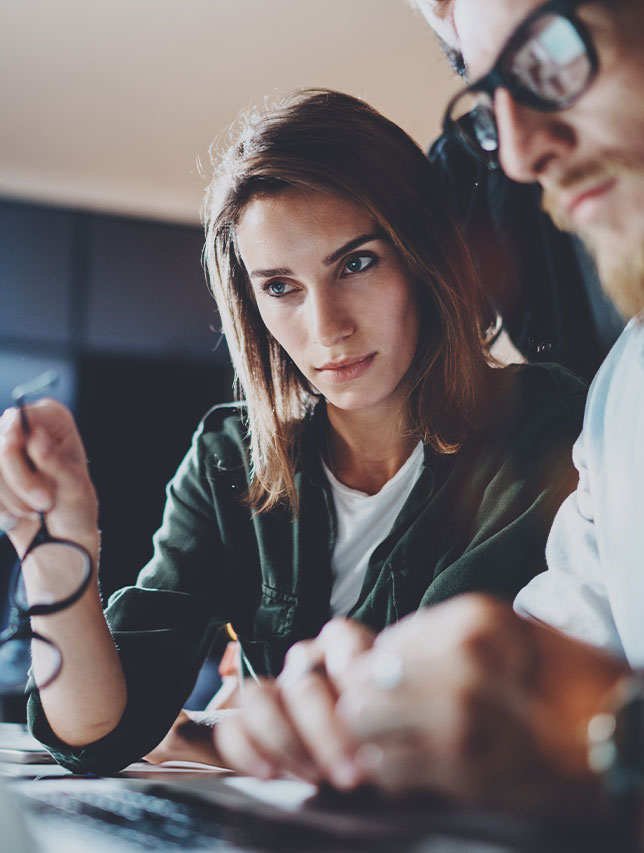 Reduce manual inputs between project phases
Reduces end-user keystrokes, and more significantly, reduces data entry errors
Active error checking also reduces data entry inconsistencies between project phases
Improve efficiency, reliability, and cost effectiveness of your Federal e-Rulemaking efficiency, reliability, and cost effectiveness.
Screenshots of a Federal E-Rulemaking system developed by NDi for the U.S. Federal Civilian agency.