Enterprise Change Management
NDi's Enterprise Change Management approach improves alignment amongst teams and stakeholders to achieve objectives and drive agency mission.
NDi's approach to enabling enterprise change management within organizations is designed to yield transformational success top down, bottom up. Guided by life cycle assessments, NDi adapts to feedback at all levels when designing its tailored solutions. Understanding that every organization's culture is different, NDi will identify change agents at the leadership, mid and frontline levels of the organization to engage them at the outset of transformation efforts. NDi practices transparent communication by simplifying decision making, promoting professionalism while mitigating risks caused by emotional decision making. NDi works to build trust throughout its approach and integrates functional strategies to address significant organizational shifts. More deliberately, NDi works with the change agents to define appropriate communications methods, ensuring the right message and messengers are aligned for any change communications campaigns.
Program and Project Manager alignment
Organizational Processes, IT structure and Protocol Assessment
Communications Review and Strategy Planning
Ongoing Employee Feedback Forums
Enabling of Data-driven Decision making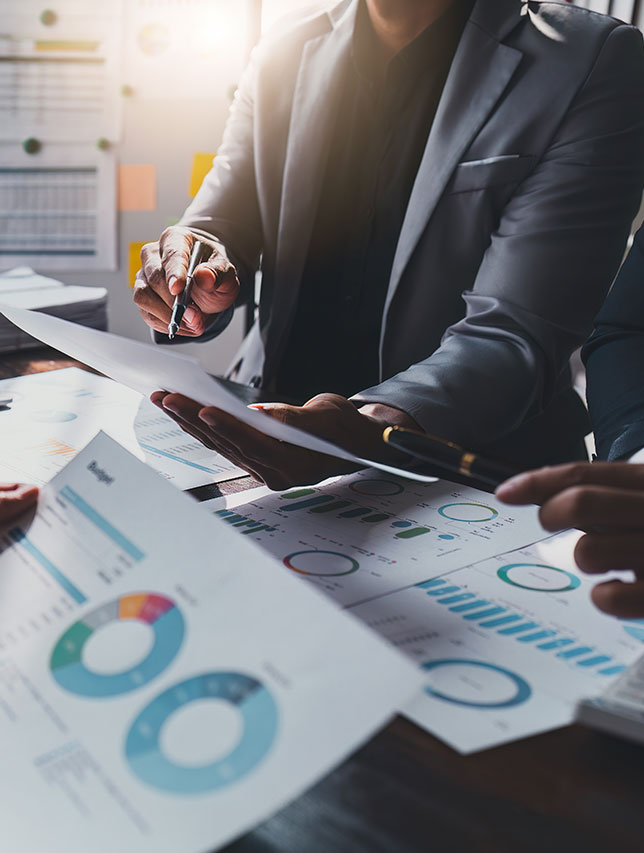 Improved efficiency: By carefully planning and managing change, organizations can ensure that changes are implemented smoothly and efficiently, without disrupting business operations.
Increased productivity: By addressing the needs and concerns of employees during the change process, organizations can help to reduce resistance to change and increase employee engagement, which can lead to increased productivity.
Enhanced competitiveness: By embracing change and continuously improving processes and systems, organizations can stay ahead of their competitors and maintain a competitive edge.
Improved financial performance: By implementing changes that streamline operations and increase efficiency, organizations can improve their financial performance.