Federal Web Program Management
NDi's Web Program Management capability ensures your web presence is perfectly aligned with your agency's mission.
NDi's Federal Web Program Management capability provides a full-service solution that provides the overarching management and governance of Federal web programs, as well as the supporting functions needed to design, develop, and maintain effective public and employee-facing agency websites. NDi has demonstrated success in managing enterprise-level web content management platforms including Drupal, Adobe Experience Manager and. Our blended team of strategic marketing and communications experts, web application developers, web content management specialists, and multi-media and graphics artists together will balance user-centered design, data-driven decision making and proven communications disciplines to cover all aspects of Federal Web Program Management. NDi analytics experts will implement a scalable and sustainable Web Analytics program that is equipped to provide the decision support required to meet the objectives of your web program.
NDi's experience developing and optimizing enterprise-wide website solutions for government customers spans two decades and we will ensure each website visit from the public and employees will serve to advance your agency's mission. Your web presence will benefit from NDi's Search Engine Optimization (SEO) services will increase visibility and traffic to your agency's website, and our site search support will improve improved findability of information for visitors. Our Web Content services will increase the accuracy and timeliness and readability of your web content and will improve task completion percentage by website users. To ensure accessibility, NDi creates mobile and responsive design elements and ensures your content is accessible to everyone and Section 508 and WCAG compliant.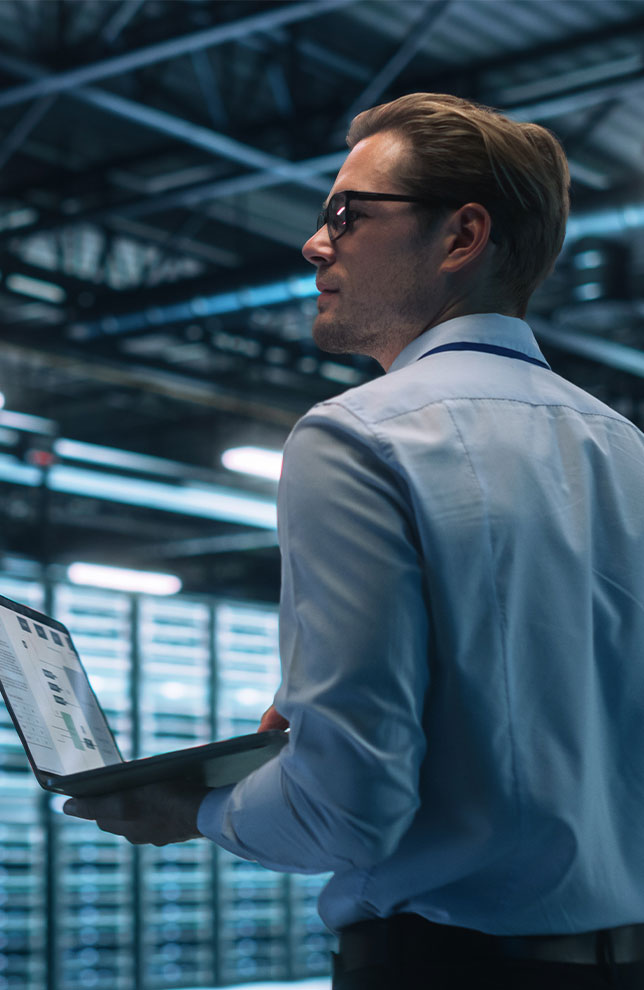 Increased efficiency: We can help you streamline internal processes and improve the delivery of web products and services, helping to save time and reduce costs.
Enhanced communication and collaboration: NDi's web program support will facilitate communication and collaboration between your agency and external stakeholders, improving the flow of information and enabling more effective decision-making.
Improved transparency and accessibility: Make it easier for the public to access information and services offered by your organization, increasing transparency and accountability.
Improved citizen engagement: NDi's web program management support provides a platform for citizens to participate in the democratic process and engage with their government in new and innovative ways.
Greater reach: NDi's web program support will increase agency reach a wider audience and expand its presence in the digital world.